Feminine Faces Farming
Bruce French likes to remind us all.  "More women than men grow food".  His experience is vast. He and his family have worked internationally to research and document a huge library of rare food plants and their uses.
Most food today is produced by industrialised farms run by economists. State-of-the-art production uses robotic tractors and drones.
Farmers have a broader knowledge of the land, water, native animals and the history of pests and disease. Farmers know soil biota, fungi, plants, animals and have a keen eye on the weather. The real farmer is grounded and deeply connected to the land.
Worldwide, most farmers work on small holdings close to home. They are closely connected to their extended family. When we visualise farmers – do we see their saris, beads, skirts and loose flowing pants?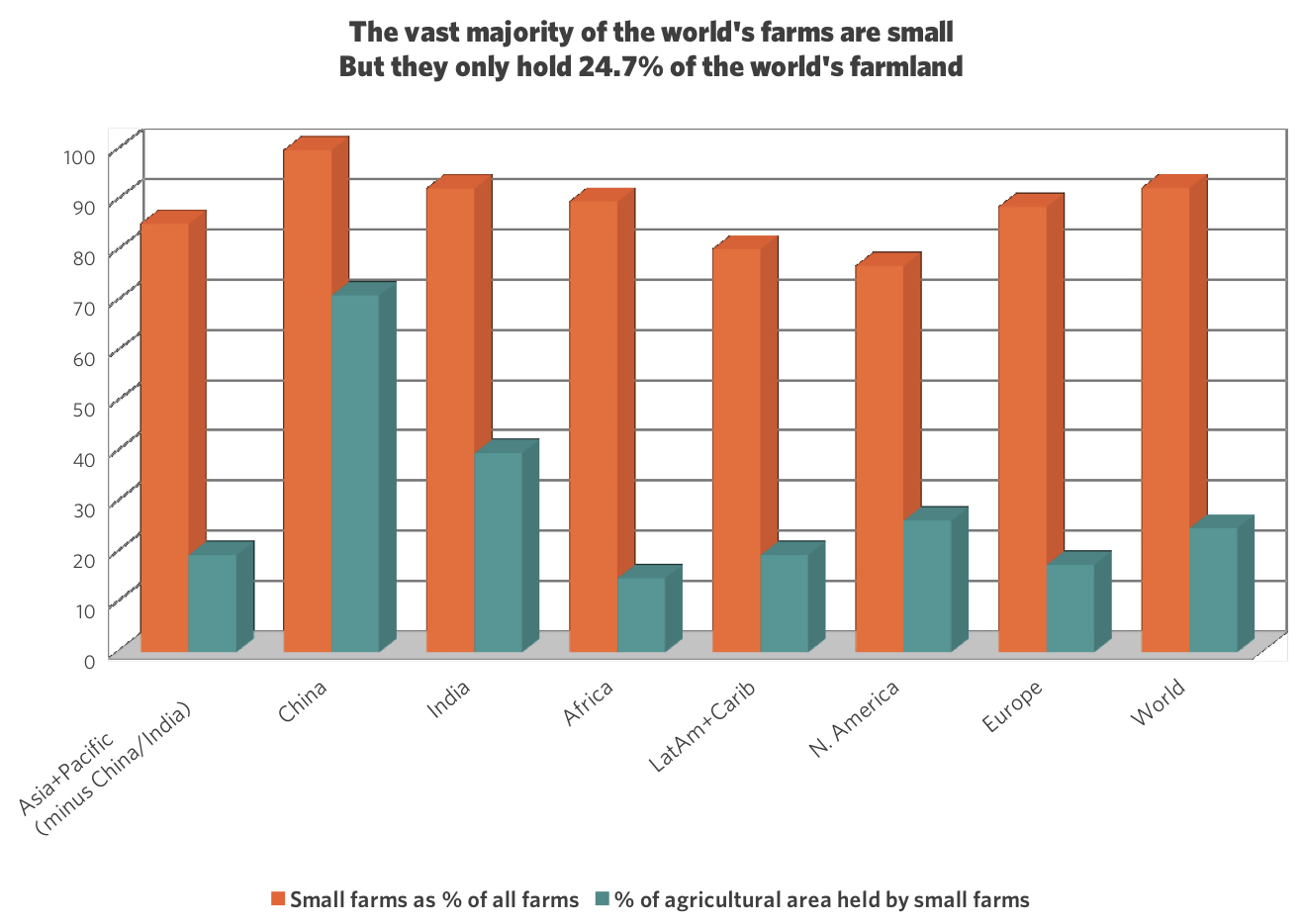 Trending: Saris, Aprons and Straw Hats
In permaculture, most of the designers, diggers, inventors, illustrators, organisers and promoters, educators and activists are women. But most of the public faces are male. Curious?
Robyn Francis and Geoff Lawton are two permaculture leaders around the same age with same start time, similar training, both dedicated, full of know-how, work and self confidence.
Yet these two world leaders enjoy very different lifestyles. Geoff travels extensively. He has set up a global team with lots of people working for him and has spent well the hard earned permaculture money on educational videos. Robin is still very much in charge of her home-site, travels to teach in poor countries and blogs about her pet pig, Polly. They both look very comfortable with their permaculture choices. The difference is huge.  Publicly, we encounter Geoff a lot more.
Systemic Differences

Professor Stuart Hill notes: Men will set up systems. Traditionally, women will maintain them. Permaculture teacher Chris Evans of Nepan witnessed the ability of the women in the patriarchal Himalayan society to rebuild, modify and improve on a wall that was originally built by the men.
Permaculture women in wealthy sub-cultures enjoy planting and nurturing trees, pick fruit, dig swales, fix leaky downpipes, repair steps, replace the oven light, screw a hinge back into place, retrofit stuff, sew, nurse sick animals, saw and bring in the wood.  Although it is frustrating that women have not yet earned their right for equal pay, they have earned some flexibility.
Women value variety and flexibility. They are creative and innovative.
Women will nurture systems and develop incremental improvements.
When given an education they can enjoy a huge range of successes.

Women have the perfect nature to live 'the ethical dream'. They dream of self-reliance, empowerment, being capable and feeling a little challenged. It is not a perfect dream. Life is not perfect. And they know it.
Give A Woman Your Support
Women get injured more when they 'hit their shoulder with the shovel'. This is not just  because they are new to it. It is often because they lack mentors and training. They will stubbornly learn the 'traditionally' male skills by looking over a shoulder or reading books or by just trying to follow a practical post on the internet.
Join the communal effort to give women equal financial and emotional support to do courses, ask questions, build their skill base and become empowered. We at Permaculture Visions offer a 40% discount so you and your partner can study happily together.